Protective films are highly present in the car industry. They protect sensitive material, such as glass or paint, during transport. They are also intended to extend the life cycle of components.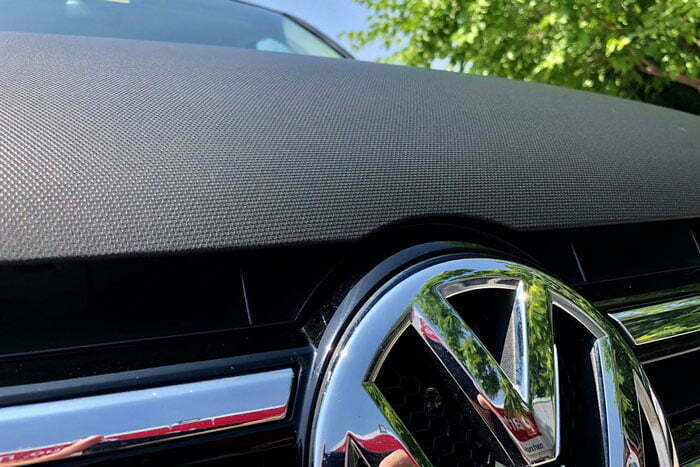 Permanent protective films
Protects surfaces on the long term
For any areas exposed to external environmental elements (moisture, sunrays, scratches etc.), there are permanent films for protection of paint. Such films are used in auto tunning, with a particularly fine decorative aspect, while providing a perfect, long-term protection. There are clear, invisible films, as well as black, opaque films, with particularly high strength, used on the hood or around the sills.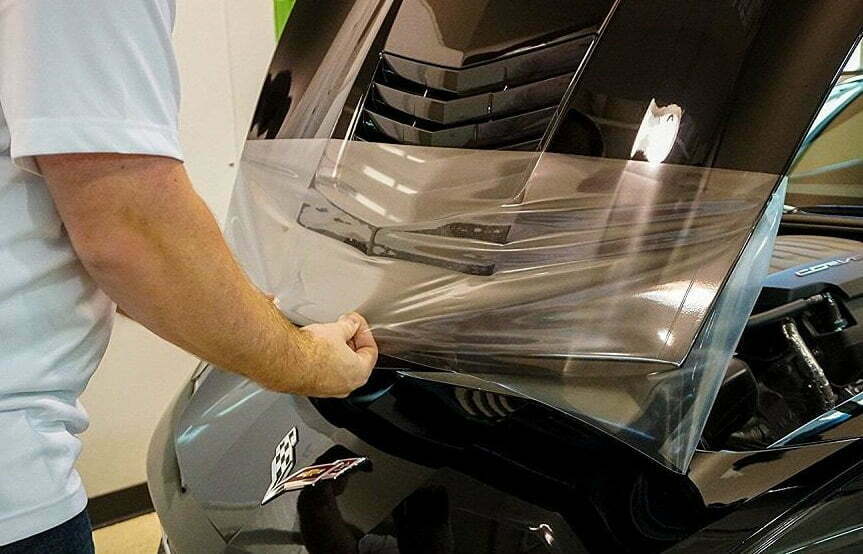 Temporary protective films
Successfully used for the short-term protection of surfaces
Temporary protection is required, both in the process of manufacturing the different car sub-parts, as well as throughout their handling. Special films, which fail to leave any adhesive marks further to removal, are the perfect solution. They may be applied on several types of surfaces (displays, painted plastic, glass, wooden parts and many others) and are intended to withstand high temperatures. They are ideal, both on flat surfaces, and on arched shapes, as they perfectly adapt to the shapes of the parts.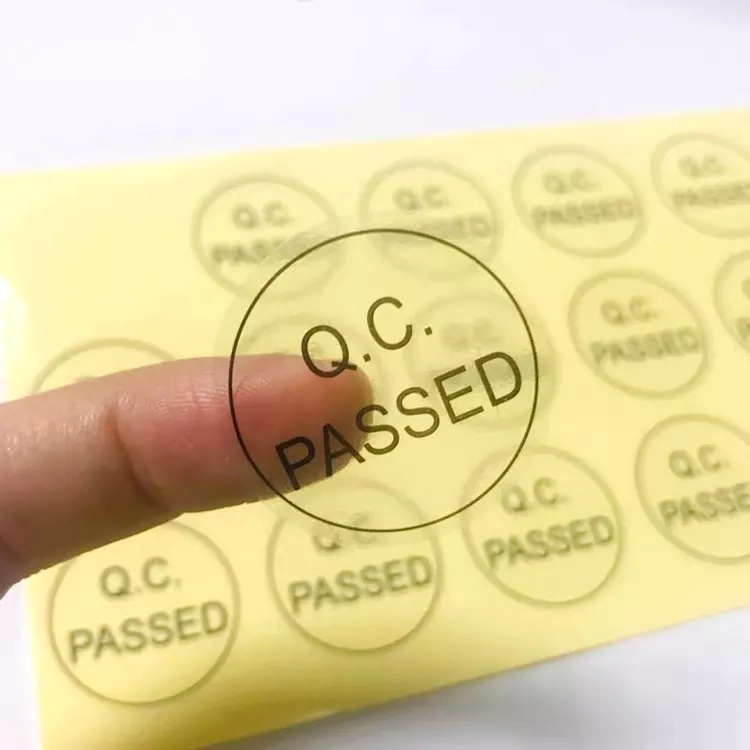 Possibility to print on clear protective films