Our company was set up in 2008, by detachment from the MDE Group, a company in charge of distributing 3M products in Romania since 2002. The reason for such detachment was the desire to develop the conversion activity, independently from the distribution activity.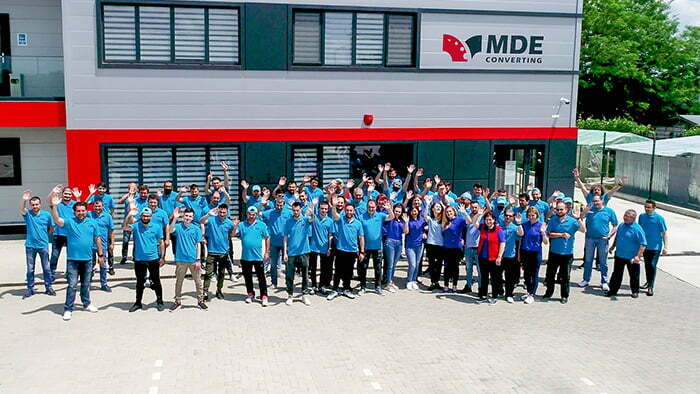 Ever since then, the business achieved constant growth, as it passed through several stages. 2012 was the year when the first major agreement was signed with one of Ikea's main suppliers in Maramureș, which made it possible to commence investments. We have focused our attention on several new pieces of plant, however, the most important aspect, which was paramount at that time, was the recruitment of new fellow workers. A management team, consisting of professionals with different backgrounds, was formed, and they managed to form skilled teams, with full-time employees. Another important moment was a greenfield project, in 2019, when we built a new production hall, on an area of more than 1.500 sqm, equipped with the most modern plant for processing adhesive tapes, different types of foam, and protective films.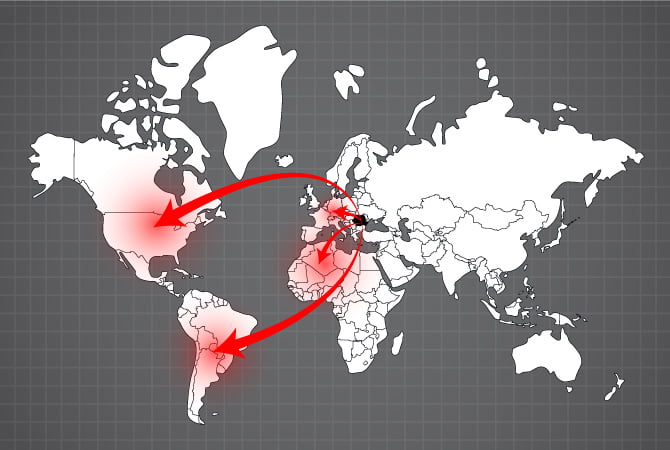 In 2020, we have achieved IATF 16949 certification, a quality standard required by the car industry. An acknowledgement of the expertise built over the years and the capacity to serve the most demanding customers.
In 2021, we have exceeded the amount of EUR 5,000,000 in turnover, and today, we deliver both to Romania, and to the rest of Europe, North Africa, South and North America.