We help you produce today the equipment that shall develop society in the future.
From customer services to planes, and to surgical procedures, the world keeps increasing its automation level. Software and electronics top the revolution. Here, at MDE CONVERTING, we are dedicated to creating products that improve not only the electronics we own today, but our sheer ability to innovate and advance the technology of tomorrow. Irrespective of whether we are speaking about products that make the mobile phone display clear and shinier, or special products providing secure anchoring of the most select electronics. We bring new products on the market and contribute to the development of the following generation of electronics.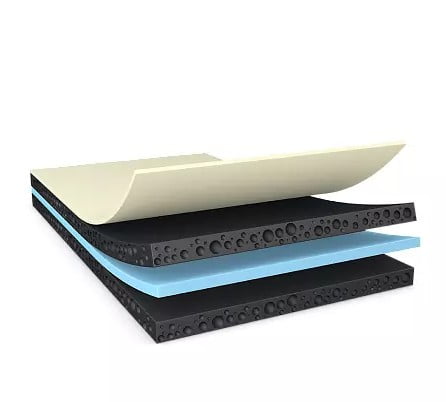 Acrylic foam adhesive tapes
For applications with extreme requisites
The list of components in electronic devices may be quite difficult. For numerous applications, high-technology material, with special structures and properties, are used. Components feature complex geometries in order to satisfy the latest design demands of the consumer. Our variety of acrylic foam tapes is specifically designed for challenging applications in the electronics industry and distinguishes itself by its quite special capabilities for bonding. Its high bonding performance is based on its viscoelasticity: its elastic and semi-fluid features provide inner strength, as well as a relaxation of mechanical stresses. The use of extremely innovating technologies and special acrylic adhesive systems, with the viscoelastic type of acrylic foam, creates multiple benefits, such as impact strength, high bonding strength, and waterproofing of electronic devices throughout the product's life cycle.
Aplicații tipice pentru benzile acrilice din spumă: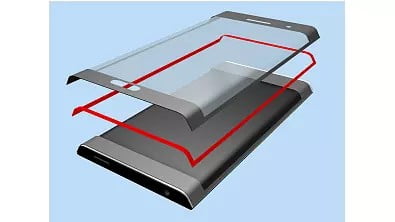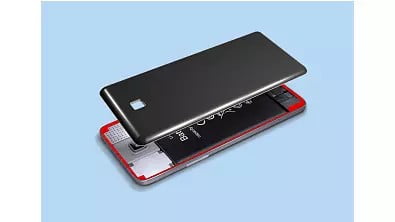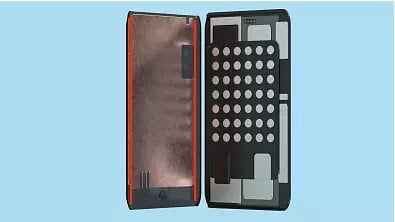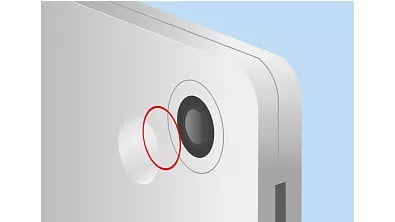 Assembly of components with special requirements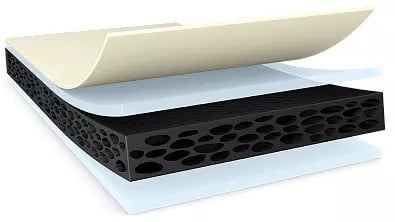 PE foam tapes have long ago proven their value to the electronics industry Certain features, such as, impact strength, adherence strength, and waterproofing, are provided by all series in our PEF range. Please find below a selection of our PEF solutions. For more information about this variety, please get in touch with us.
Typical applications: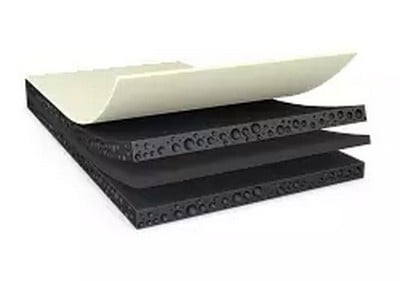 Our special foam products are focused on special needs, such as, excellent re-workability. Such features are provided by specific, customised types of adhesives. Moreover, our special series of foam tapes, just like all other types of foam, provide excellent impact strength and a high bonding performance.
Typical applications of our series of special foam tapes: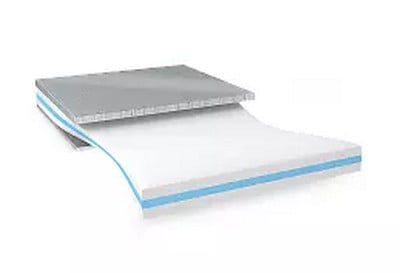 Bond & Detach® tapes (from TESA)
Elastic release tapes, for a no-contaminant removal
With the help of the Bond & Detach® solutions from TESA, we have revolutionised re-workability by cutting the tapes which are used in the permanent assembly of components, however it leaves us with the option of an easy removal, for repair or recycling purposes, without leaving any residue.
Typical applications of our Bond & Detach® variety: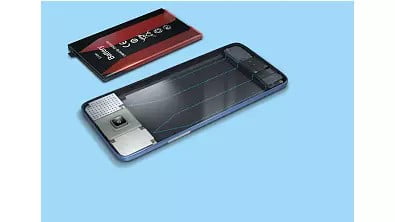 Assembly of battery in mobile devices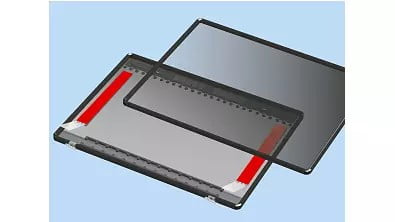 Assembly of components with a high or critical value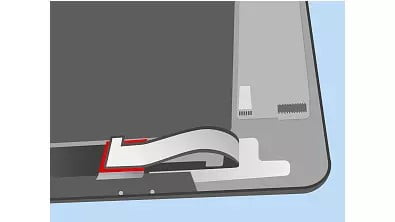 Temporary fastening of components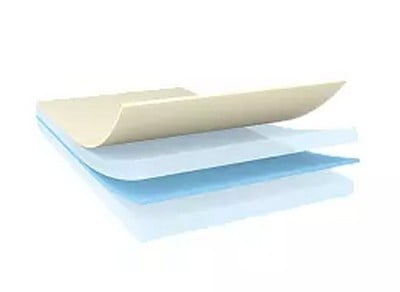 When mobile phones became available on the mass market, in the '90s, TESA was already part of this success story, thanks to its double-sided tapes. Ever since, adhesive solutions continued to improve, based on the ever-increasing demands of the electronics industry. These many years of experience, of building around our customers, have led to the development of dedicated adhesive systems, for a wide range of applications. Today, our high-performance tapes are the pinnacle of our film tape variety. All series in this category feature optimum bonding performances, characterised by adherence upon flaking, push and shearing resistance, and high impact strength. As such, these series are used for challenging applications, such as, assembly of lenses or batteries. PET brackets used in these series provide excellent cut-out capacity.
Typical applications: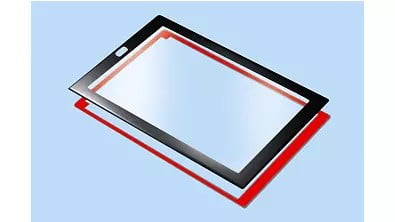 Assembly of screen and touchscreen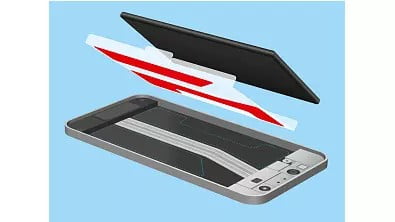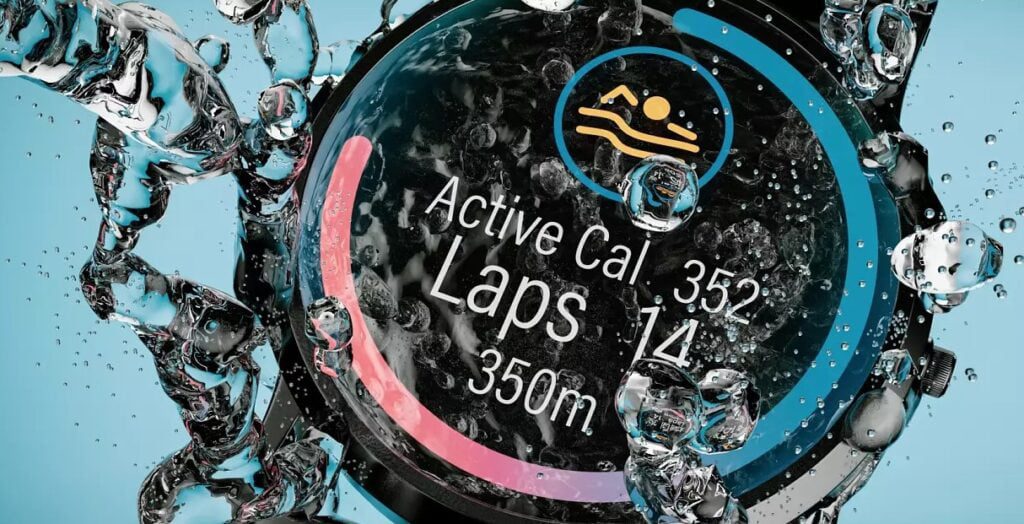 Structural bonding solutions, for increased device reliability
Electronic devices are more and more miniaturised and sophisticated. Complex projects require smaller bonding sections and higher tape performance. Tesa® Structural Bonding solutions meet the highest demands of manufacturers and consumers, throughout the devices' life cycle. They provide high structural bonding performance at a high variety of sub-layers, both with fast, and with durable bonding. They may withstand the toughest conditions, thereby combining the remarkable resistance to chemicals and ageing with excellent sealing features, even on sub-layers sensitive to temperature. The processing of such adhesive systems is simplified thanks to its excellent mould-cut features, its immediate handling stability further to heat activation, and low leakage.
Typical applications for our structural bonding solutions: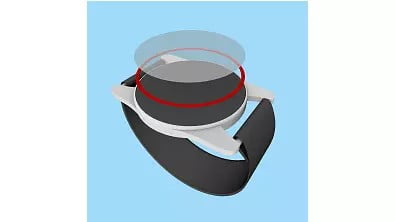 Assembly of screen and rear cover
To protect electronics from difficult environments, structural bonding films must achieve, not only a high bonding strength, but also a high resistance to chemicals and impact. Tesa® LTC helps in sealing and protecting electronic devices, thanks to its remarkable bonding performance and an excellent reliability.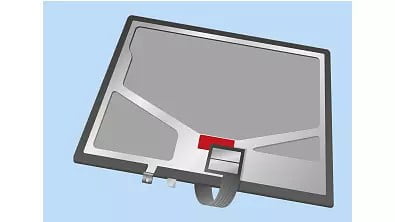 FPC bonding requires the highest reliable bonding performance, in order to make certain that FPC's stay bonded, even around curved or warped patterns. Tesa® HAF is a perfect fit for any challenging FPC application, as it provides a high resistance to rejection, even at high temperatures.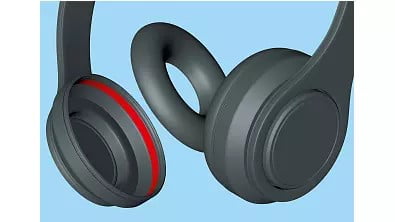 In soft applications, activation temperatures must be sufficiently low to protect sub-layers, such as, textile, leather and plastic. However, bonding must withstand tough environments, such as, extreme temperatures and high humidity. Tesa® LTR is outstanding for soft product applications requiring tough and strong connections and swift and clean manufacturing processes.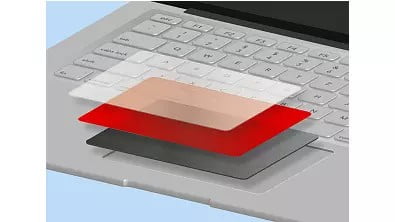 To obtain even lighter, and more efficient electronic devices, producers use new combinations of material in building their devices. This is a new challenge that must be met: Tesa® XPU holds sufficient power to bond differential sub-layers, as it is able to compensate the different thermal expansion of sub-layers.