Adhesive tapes
for the inside and
outside of the car
We have tapes to suit any material. Special adhesive tapes for the car industry may be applied on plastic, metal or glass parts, irrespective of whether the texture thereof is smooth or course. Parts are safely anchored and can withstand for long periods of time, equal to the car's lifespan. Assembly is fast, clean and with minimum costs.
We specialise in identifying the most suitable material for your application and we work with the largest global suppliers of raw material. We make sure that the bonding is perfect and within the tolerances required for your project.
Along with the foams in our portfolio, adhesive tapes may provide the extremely necessary sound-, thermal- or hydro-insulation of any modern vehicle. We carry out the cutting process so as to perfectly fill any remaining gap and, by doing so, we keep out moisture, dust and soil.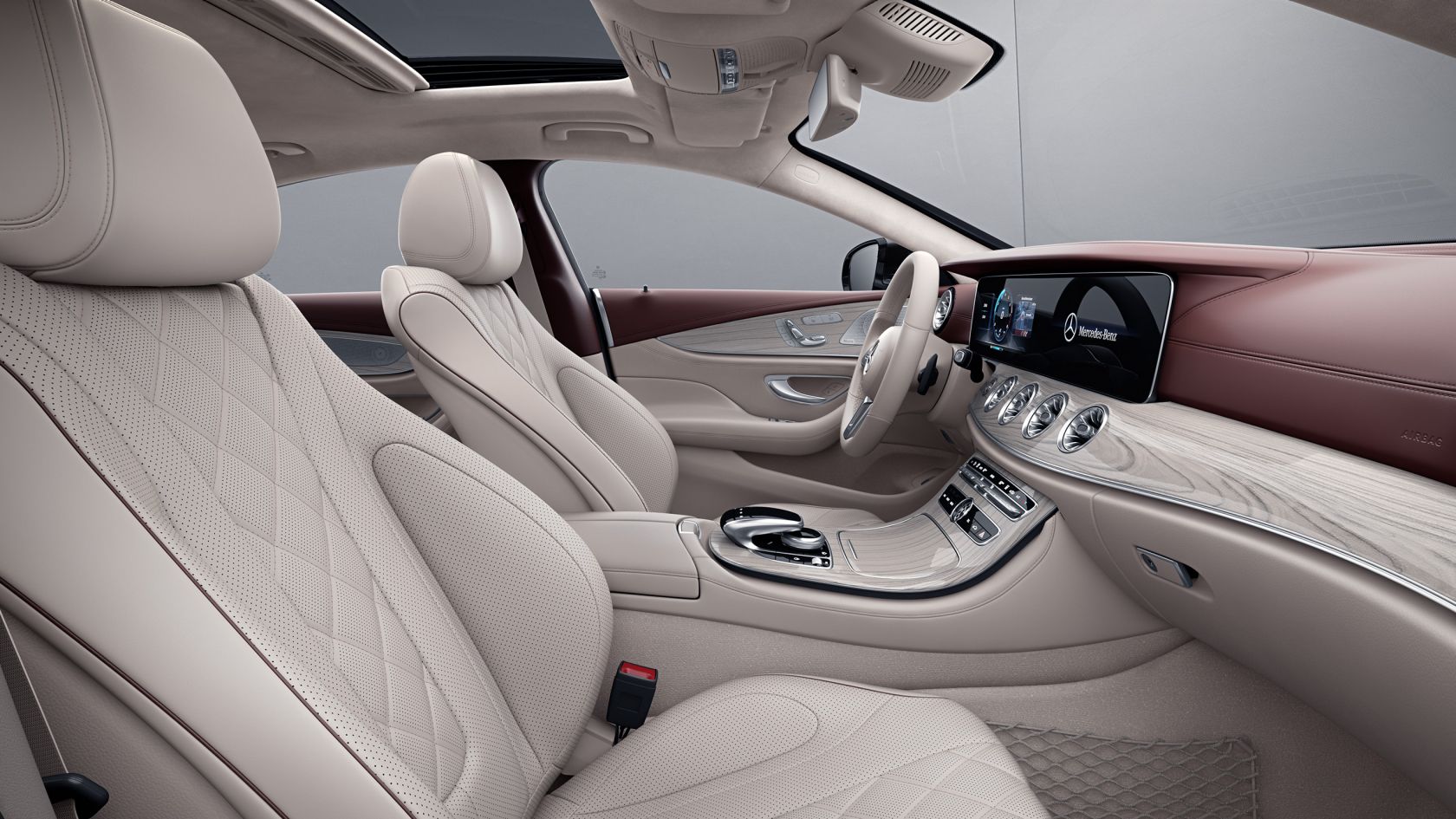 Adhesive tapes for inside
Reduces vibrations and noises
Guaranteed bonding provides perfect quietness
Parts anchored using adhesive tapes are intended to provide the safety and comfort of passengers. From a sealing preventing the wind from entering the cab, sealing of a metal anchoring element to avoid the noise presumably produced during movement of the vehicle, the use of adhesive tapes provides users with a higher satisfaction.
Special tapes for inside use
It is paramount that the pollution of the air inside the vehicle's binnacle is as low as possible. That is why we recommend the use of tapes with low volatile organic compound (VOC) emissions.
Design with unlimited possibilities
Flexible and ductile, special tapes may easily follow any contour, using a dynamic, economical and invisible method. Therefore, your project may deliver all the user's comfort and safety requirements without negatively impacting the car's design.
Applications
– Cockpit
– Fascia
– Gaskets
– Screens (more on screens here)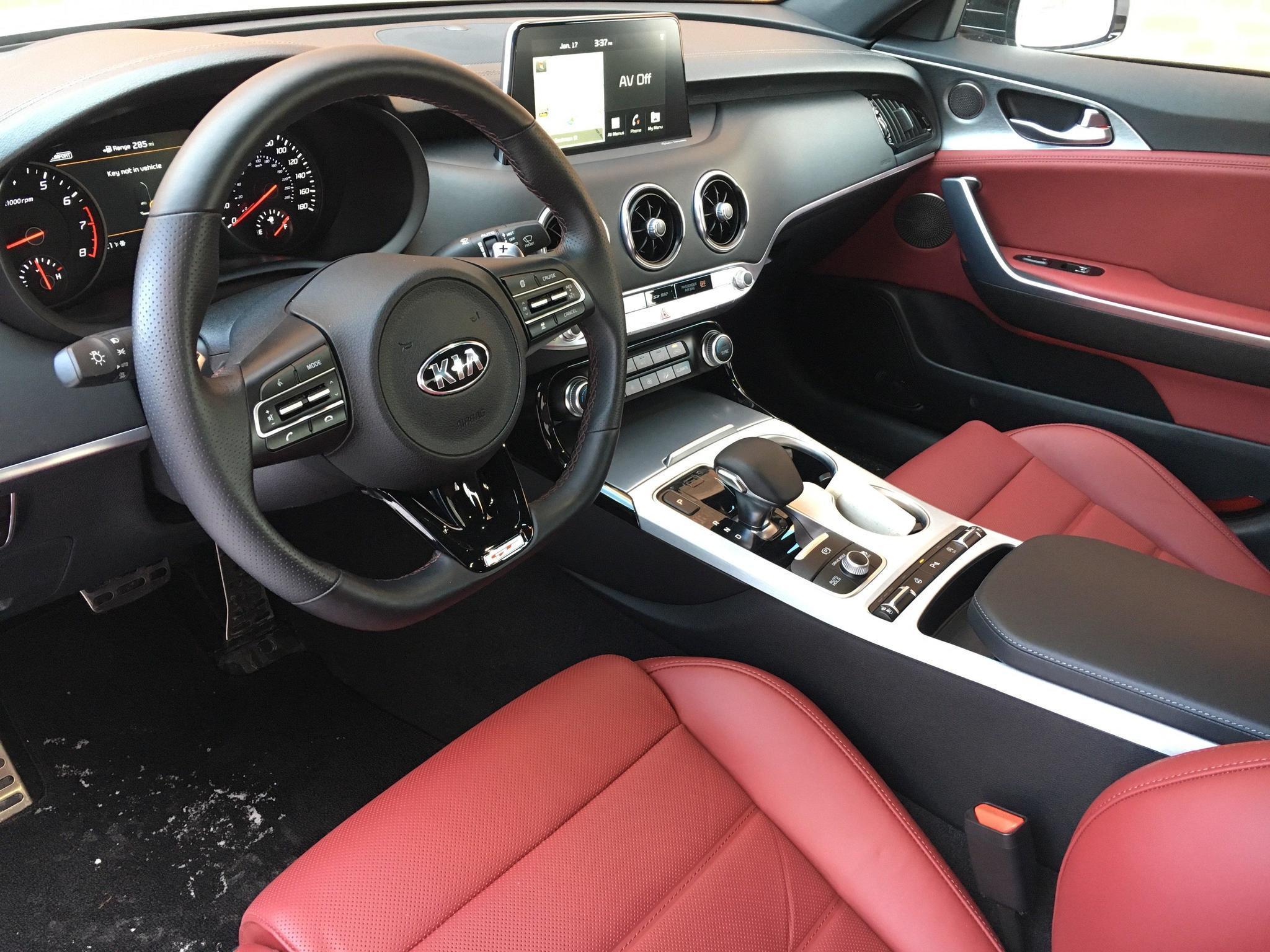 Adhesive tapes for outside
Perfect, long-term bonding
Tapes made to withstand the harshest natural environments
For the outside, high-performance, highly weather-resistant adhesive tapes are used. They can withstand high or low temperatures and UV radiations, with an extremely lengthy lifespan. At the same time, they make certain that any vibrations are absorbed and any unwanted sounds are muffled.
Perfect sealing and levelling
With a reduced thickness, tapes reduce the dislevelments of outside surfaces and provide additional protection against moisture. Our team carries out the perfect design for your application and makes certain that the assembly, carried out by the operating assembling the parts on the car, is made as easy as possible.
Examples of applications
– Logos and badges
– Antennas
– Parking sensors
– Headlights or their elements
– Sills
– Fascia
– Rear-view mirrors and their elements