We strive to make your production processes more efficient with our adhesive tapes – from mould preparation to blade finish. It is our goal to enable shorter cycle times and a higher blade output.
Benefit from our experience – adhesive tape solutions for wind energy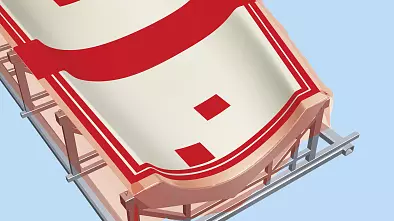 Mould Preparation
From masking the mould to releasing it – optimise your preparation process with our adhesive tapes.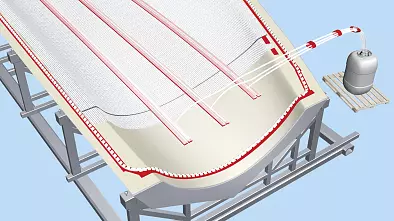 Lay-Up and Infusion Process
The lay-up and infusion process is at the core of blade production – make your processes fast and reliable.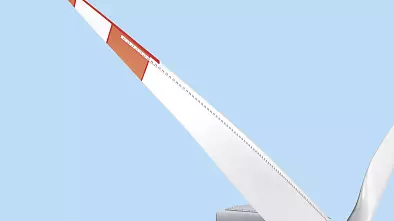 Rotor Blade Finish
Permanent applications on rotor blades – discover our reliable adhesive tape solutions.